Valerie Maynard, a sculptor and a printmaker from New York, advocated for Black community from the Civil Right Movement till modern times. Her art is a criticism of political power that limited rights and freedoms of black people. She was one of the artists whose craft was used as a tool to fight for justice. Majority of her works are based on African American experiences and African identity. Long before the Black Lives Matter movement, Maynard worked on art that mattered to her and her community and created thought provoking artworks to deliver the message.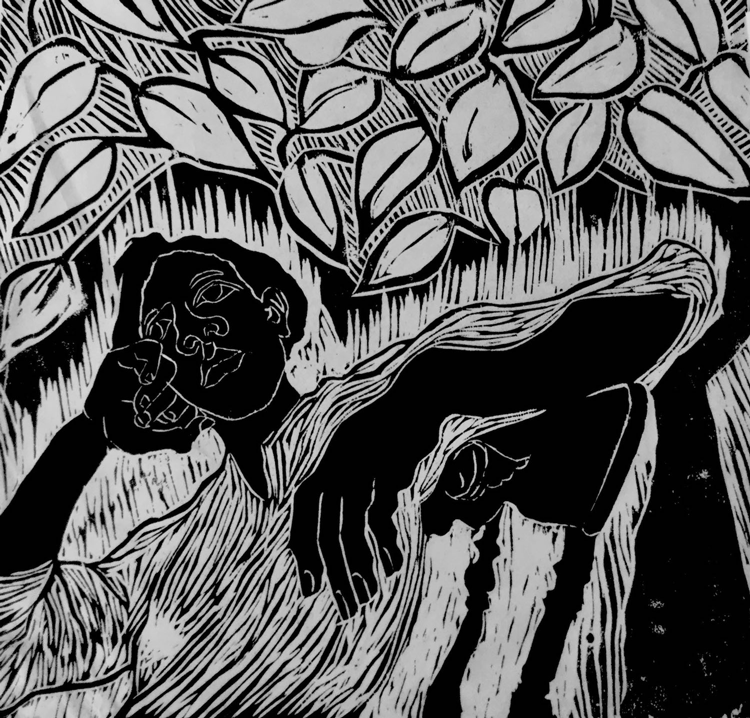 Maynard grew up in Harlem, New York where she studied painting and drawing at the Museum of Modern Art. Majority of her adult life she worked as an instructor and educator in major institutions across the United States such as Northeastern University, Howard University and others.
Her journey as a social activist began during the Civil Right Movement that happened in America in 1960s-1970s Back in the day, her brother was unfairly convicted of murder for 6 years. This episode of her life was a crucial point in her artistic career. In that period of her life, she created one of her most significant works We Are Tied To the Very Beginning, which is a symbol of social struggle and oppression.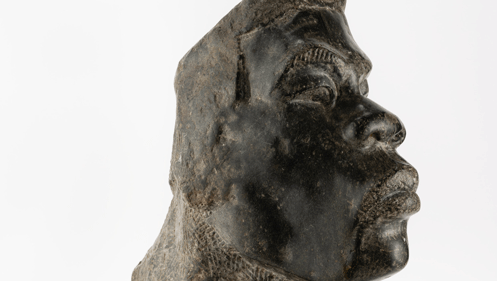 Maynard's art reflects the time and events that surround her in everyday life. She uses her art as a language to communicate her thoughts and ideas to the viewers. Humanity is a driving force of Maynards' works. "I have always been aware of us as a people in this place, ever since I was three years old. So even though we had no reflections on TV, in magazines, on billboards … Even having nothing to sustain you in the system, you knew that in fact your culture and community were valid," said Maynard in an interview with Art Papers.
Maynards' works have also gained popularity among local artists. Tony Morrison, James Baldwin were the owners of several pieces of her art. "This is art that summons, that creates what should be and disassembles what should not," wrote Tony Morrison in Lost and Found.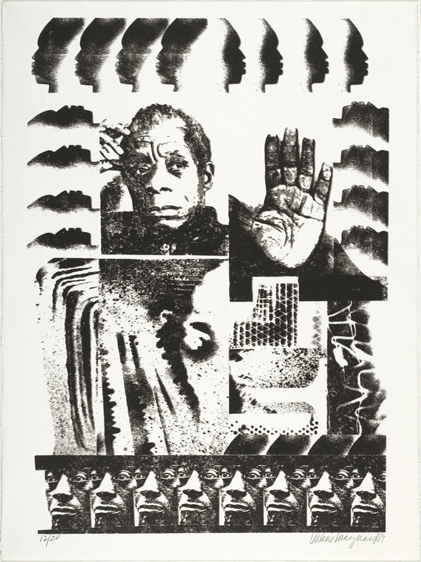 She, as an artist, worked for several decades advocating for racial equality and justice. Maynard is a master of her craft. Being comfortable working with different mediums such as painting and sculpture allowed her skills and craft to be recognized around the world by different artists, dozens of galleries and art centres. Her collections were shown not only in the United States, but in several other countries.
Valerie Maynard was one of the most remarkable artists of modern times. Inspired by her people she devoted her life to making the world acknowledge the experience of black people. The work which she had done goes hand in hand with the United Nations Sustainable Development Goals for Reduced Inequalities.
Currently her works are on display in the Memorial Art Gallery, Brooklyn Museum in New York. If you would like to learn more about Valerie Maynard's life and art you can read a study on her by following this link.