According to the 2022 Sustainable Development Goal Report, the world is not on track to achieve gender equality. One of the critical concerns for gender inequality is violence against women and girls.
Violence against women and girls (VAWG) is found across societies and affects women of all ages. The UN estimates that globally, 26 per cent of women aged 15 and over who have ever been in a relationship have experienced violence at the hands of a husband or intimate partner at least once in their lifetime.
In 2019 Trocaire reported that 1 in 5 women under 18 in Malawi experienced sexual abuse. Wona Collective, an art collective based in Malawi, uses the arts to produce creative content like poetry and podcasts that highlight the lived experiences of women and marginalized groups in Malawi.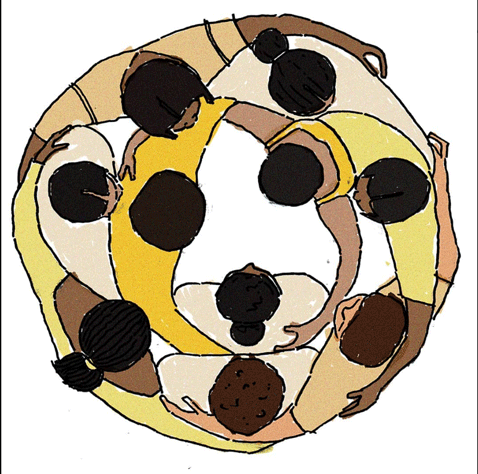 Founded in 2019, their name "Wona" is derived from the Chichewa word "see." Wona promotes purposeful collaboration amongst women in Malawi through innovative, creative projects highlighting social issues.
In 2019, the Global 16 Days Campaign theme to end VAWG was "Standing Against Rape" and inspired Wona Collective's first major project. The collective brought together 16 Malawian women poets to collaborate on a project titled "16 Days of Poetry Against 16 Days of Activism."
The 16 poems centred around women's experiences of trauma associated with sexual violence and the effects that rape culture and patriarchy had on their psyche and safety. Some of these poems offered comfort and solidarity to victim-survivors of violence and spoke to the constant fear of violence that many Malawian live with.
Through showcasing the real, raw effect that sexual violence has on survivors and communities of women, this poetry collected reflected the United Nations Sustainable Development Goals to achieve Gender Equality and empower women and girls.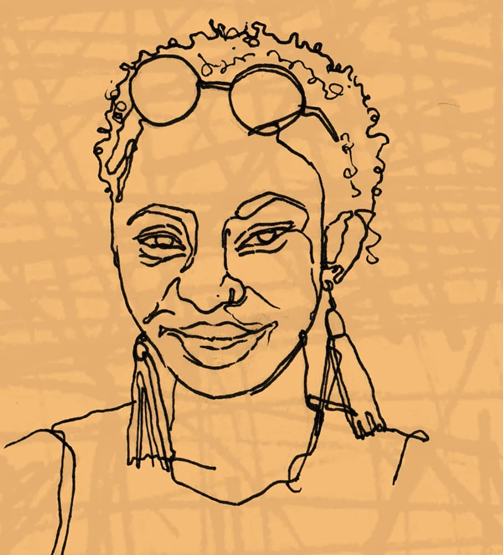 This initial project contributed towards breaking the silence around violence entrenched in cultural norms. The shame associated with sexual violence often pushes victim-survivors to the margins. Unfortunately, the scrutiny that follows when women speak up often tries to twist their experience to their own "fault," "promiscuity" or "carelessness." Women also fear reporting violence because they have been threatened or fear retaliation from their perpetrator.

The effects of VAWG are not "isolated" - or only relevant to the victim; rather, violence and abuse have adverse social and economic consequences on society as well. In addition to being a human rights violation, violence can affect women's ability to function, impact their work life and productivity, and their ability to care for themselves and their dependents, further putting their well-being at risk.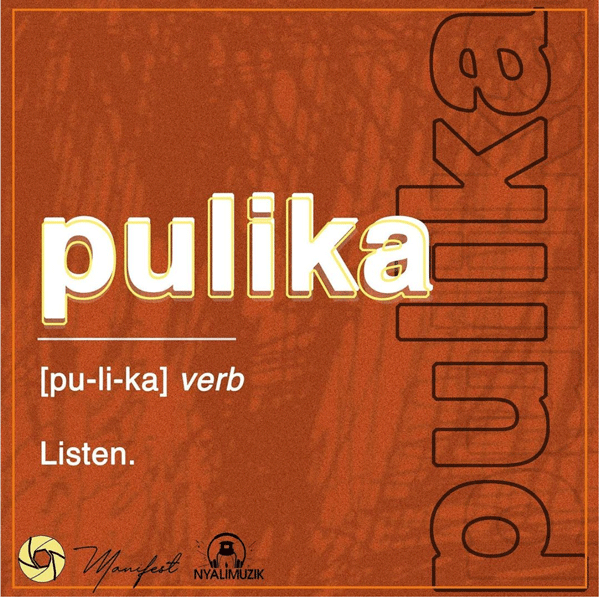 Breaking the silence on violence against women and girls is key to changing attitudes, beliefs and behaviours. VAWG has been allowed to thrive because it is perpetuated in a society that doesn't see it as a problem, and in some cases, victim-survivors also don't speak up because they might not know their rights.
Music and song can help break the culture of silence around sexual violence. Emotional and empowering lyrics help platform the voices of victim-survivors and spread the necessary awareness needed to inspire action.
Songs are very culturally significant in Malawian society. There's a song for every kind of celebration and sorrowful moment. Non-governmental organizations and campaigners know this and have often used songs to convey particular messages to get people to act on pertinent societal issues.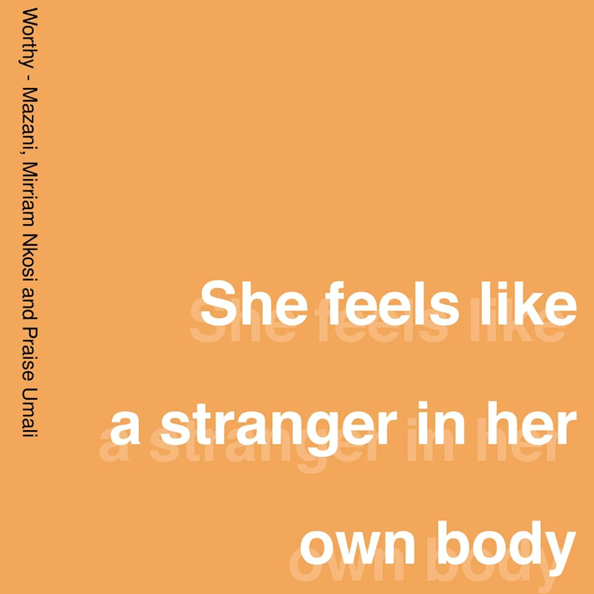 The Wona Collective is no exception. For their second 16 Days of Activism campaign "artivism" project, they collaborated with popular Malawian artists to release an EP,  Pulika, which means "listen." The songs centred on the pain of victims' experiences to humanize the victims of violence. Often, we may be desensitized to victims' pain, but these songs highlighted the impact of trauma through a medium everyone resonated with.
One of the unfortunate consequences of social media in Malawi is that it has somehow unleashed a new wave of violence. When women are harassed publicly and online, their trauma is nonchalantly shared through platforms like WhatsApp, Twitter, and Facebook. Wona Collective uses social media as a force for good instead of sharing purposeful art in solidarity with women who have experienced violence.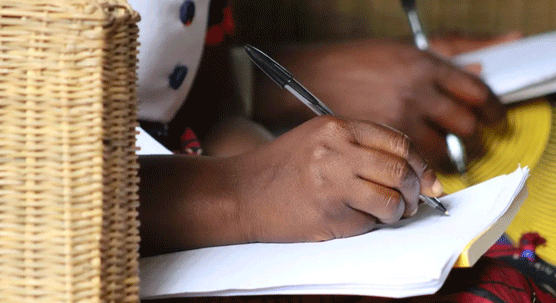 Wona's work is not only aimed at highlighting victim-survirors' experiences but also using art to help victim-survivors work through their trauma. Mental health services are sparse, inaccessible, and too expensive for the average Malawian, let alone poor women and girls who are more likely to experience violence.
Only nine per cent of women and girls who have experienced violence have been able to access professional help. In 2020, Wona Collective collaborated with the feminist organization Pepeta Malawi, the women's writing collective, Makewana's Daughters, and ArtGlo (Arts and Global Health Center) Africa. This organization harnesses the power of the arts to harness citizen action for positive social change and civic awareness.
During the 16 days of activism, they travelled to the Malawian city of Zomba to host a writing session/workshop for victims and survivors of gender based violence. This gathering also created a solidarity circle where women could share their experiences, heal and learn with each other.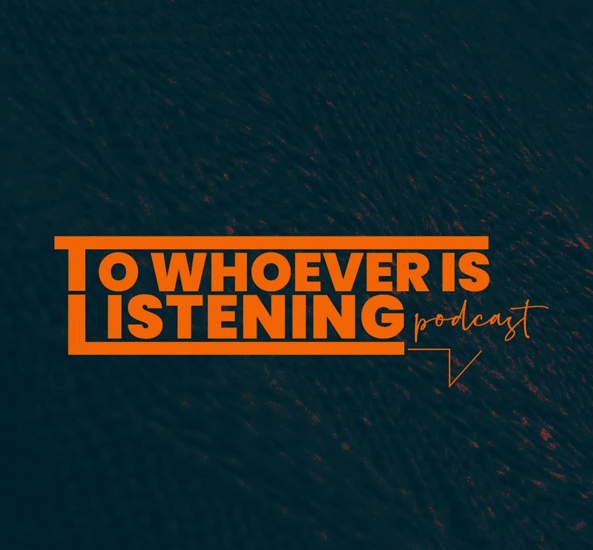 As part of humanizing victims' and survivors' experiences and platforming their voices, in 2020, Wona also called for letters written by victim-survivors to share their stories. Wona produced these letters into podcasts that were aired on popular radios in Malawi Times and Timveni to break the culture of silence around violence.
Violence against women and girls remains a pervasive problem in Malawi and the world. Wona Collective's projects help bring awareness to the severe pain of violence and provide a platform for the voices of victims and survivors, crucial for healing, learning, solidarity and community building.
---
To see and support Wona Collective's work, you can visit them on Instagram and Twitter and listen to their To Whoever is Listening podcast.