Over the course of Black History Month 2022, Arts Help, in partnership with Waveland, has been celebrating the talent of over twenty up-and-coming Black independent musicians. As part of our Black Artistry Series, this month's event is a continuation of Arts Help's commitment to highlighting Black excellence in the arts year-round.
To get to know the participating musicians on a deeper level, we have conducted individual interviews that have been released daily throughout the month. Through the interviews, artists had the opportunity to share their stories, inspirations, and insights on the music industry, with particular attention given to how it can be made more inclusive for artists everywhere.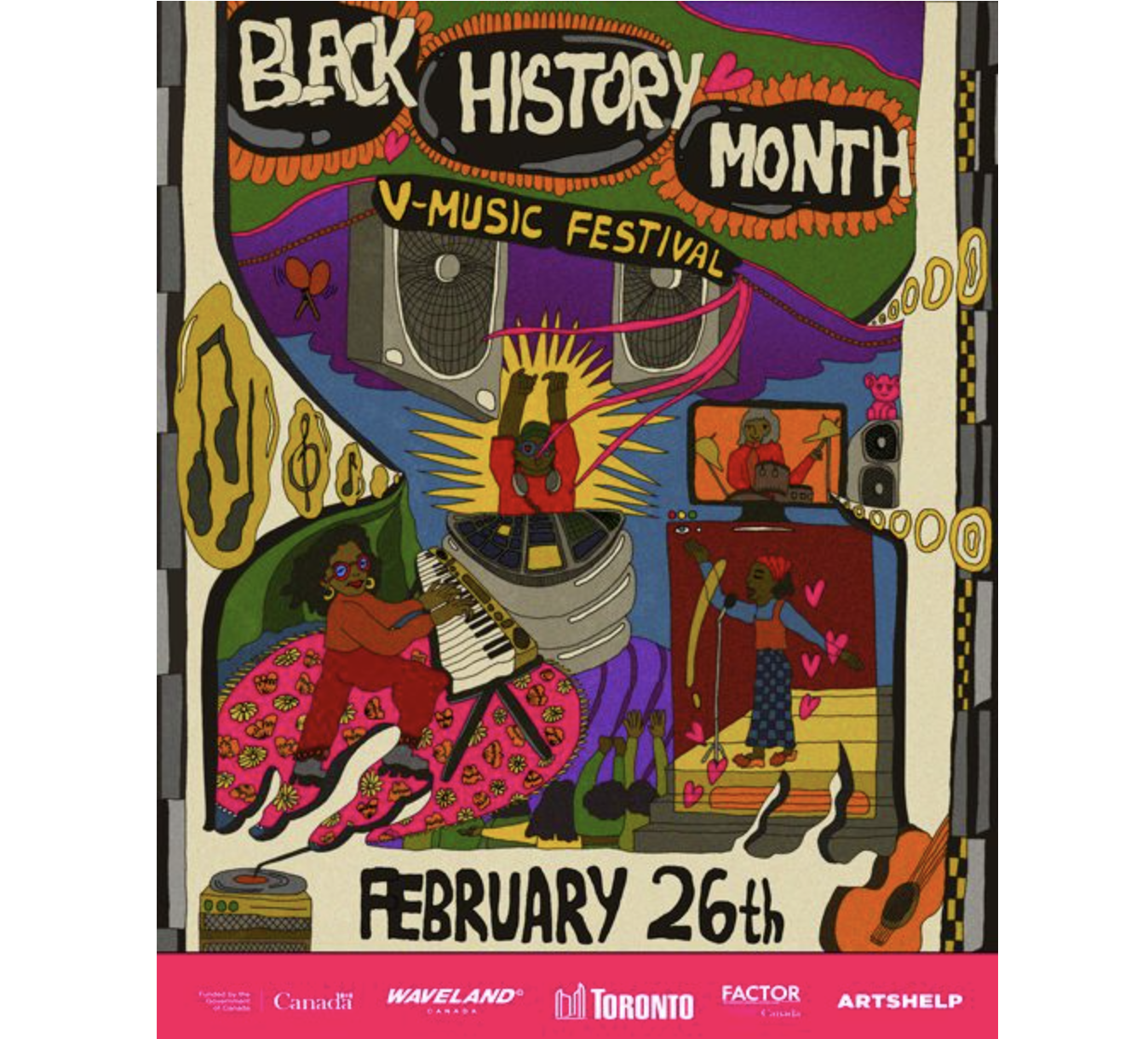 "The first and most important step for inclusivity is definitely fair representation," says Sarah Itamah, one of the participating artists. "That's why programs and grants catering to underrepresented groups in the industry are so important."

To go along with the interview, the musicians had the chance to partake in a photoshoot with Toronto-based photographer Aprille Deus, who captured the unique personalities of the artists in a series of bold and dynamic portraits.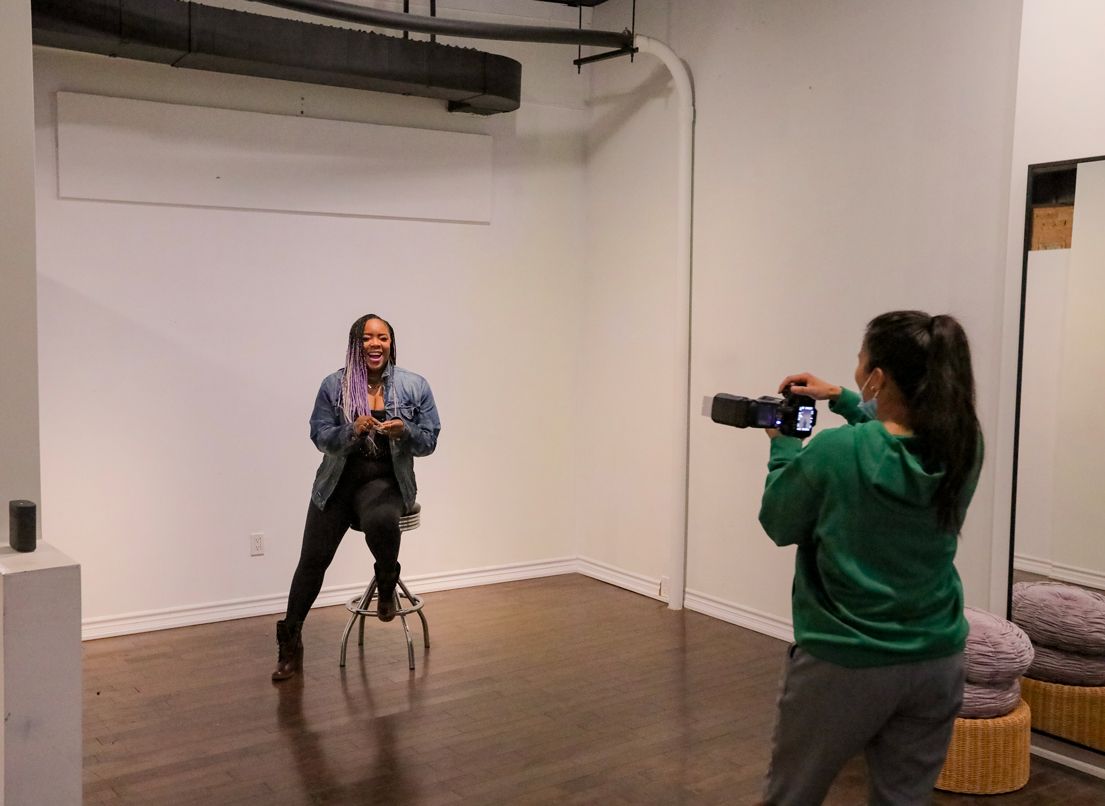 This Saturday, February 26th will be Waveland's Black History Month 2022 Virtual Music Festival — a four-hour-long event showcasing the performances of this year's round of artists.
To read the participating artists' interviews, click on their name in the following lineup:
Sarah Itamah, Shanika Maria, Gyles, Amanda Mae, Freetherevolution, Slim Jin Wit Di Ting, Nezsa, Venessa Morgan, janïsa, Jäjé, Malaika Khadijaa, KHAY, Osé, LISE, Jay Light, noiir, Sammy Jackson, FadedwithFriends, Zenesoul, Michelle Hopkins, Gary Beals, GiftedbyGifted, Chris Oday, Ro Joaquim, THEHONESTGUY, Dreah Love, MANYENYA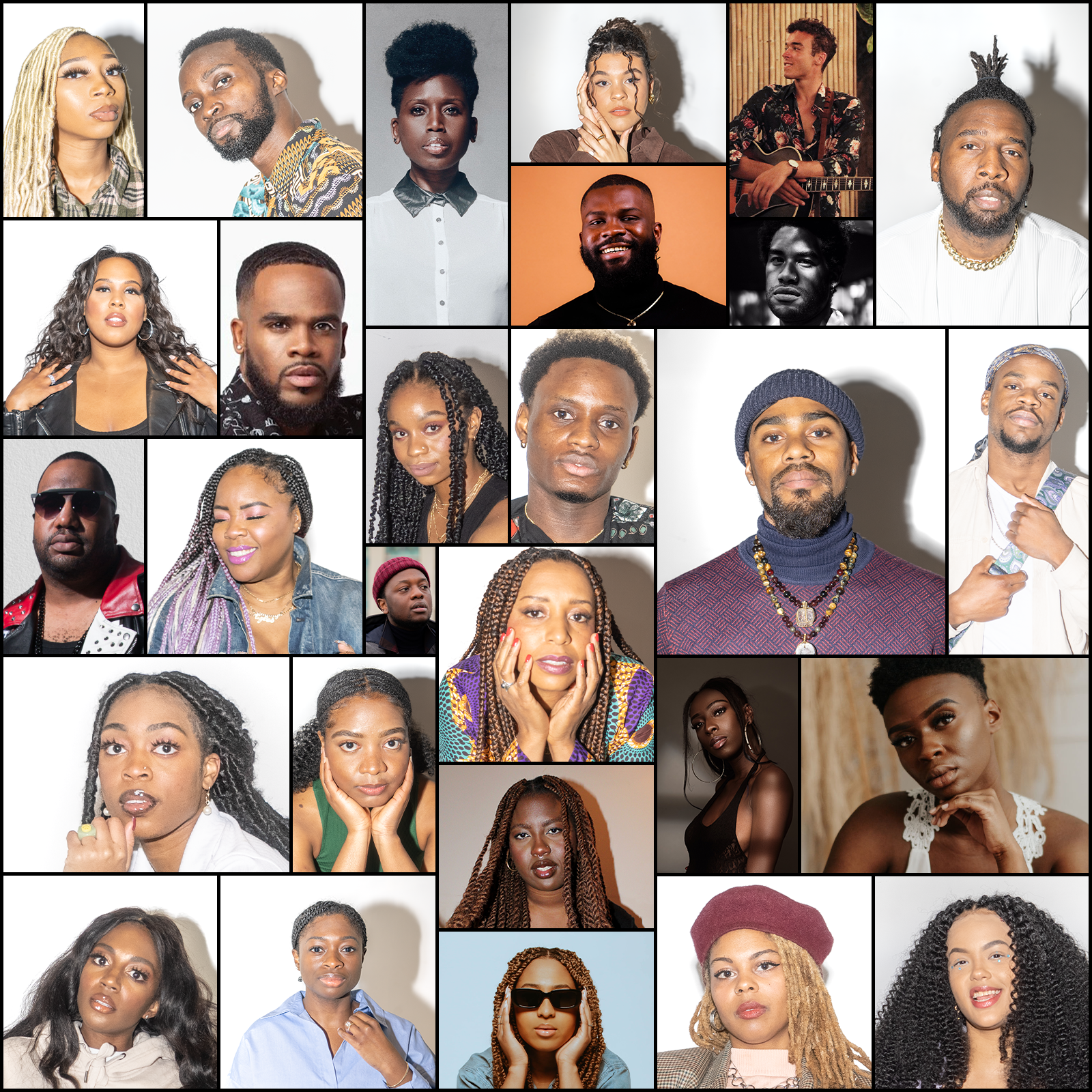 Even though Black History Month is coming to a close, the celebration of Black talent should remain a top priority. In this spirit, Arts Help will feature one Black artist from our community every month in order to highlight the dynamic and diverse contributions of the Black community to the arts.
To be featured or to recommend an artist for the Black Artistry Series, keep an eye out for our artist call-outs coming soon on Arts Help's Instagram!